Planning to travel? Here's what we know about the new traffic light system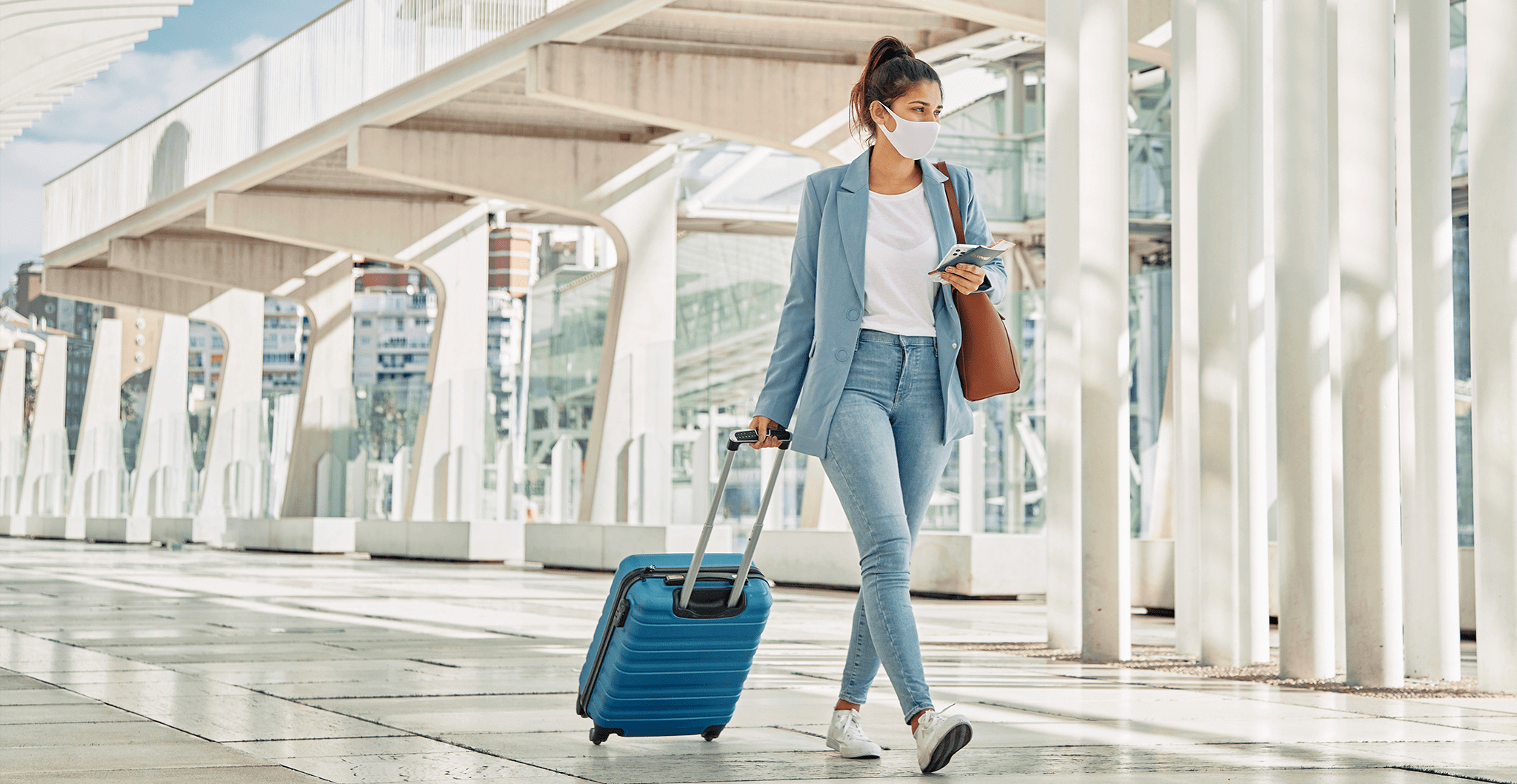 Understanding the new system & testing requirements
Read our latest guide on the new traffic light system of travel and the testing required before you leave and after your return to the UK.
As of 17 May, international travel and tourism to and from the UK will no longer be illegal. However, restrictions continue to be in place with the new traffic light system for international arrivals and each category has different rules for quarantine and Covid PCR testing on return.
What tests do I need for travel purposes now?
If you are travelling to/from one of the destinations on the Green List, you must:
Check COVID testing entry requirements with the country of destination – for example, some need a fit to fly test conducted within 72 hours or earlier, others 48 hours and so on.
Book a fit to fly test before you travel for the majority of destinations.
Take a pre-departure test before returning to the UK.
Fill out your passenger locator/travel declaration form before leaving for your destination
Book a test for Day 2 test to release to help the government track new variants
And if you want to be released early from quarantine, book a Day 5 Test to Release PCR test
The list will be reviewed every three weeks and as with previous travel corridors, countries can be added and removed at short notice so make sure you keep checking the government website.
And what about the Amber List?
The government still advises against all leisure travel to amber list countries. If you are travelling for permitted reasons, the steps above also apply to this category. You should remember to book your Day 2 and Day 8 test with a private provider or order your day 2 and day 8 tests via the government portal.
Please note that we do not provide day 2 and 8 testing but can help with Day 5 test to release which allows you to end quarantine early after 5 days. Keep in mind the day you arrive in the UK is day zero.
You can find full details in our test to release guide here.